High-Quality Full-Length LRRK2 Ready for Structure-Based Drug Discovery
---

Leucine-rich repeat kinase 2 (LRRK2) is implicated in the pathogenesis of Parkinson's disease (PD), which is the second most common neurodegenerative movement disorder and affects 1–2% of all people above the age of 65. Unfortunately, there has been no effective cure for PD yet. LRRK2 is one of the most promising therapeutic targets for drug therapy in PD and several LRRK2 inhibitors are currently in clinical trials.
LRRK2 is a large multidomain protein with 2,527 amino acids (MW: 286 kDa) and consists of armadillo repeats (ARM), ankyrin repeats (ANK), leucine-rich repeats (LRR), Ras of complex (ROC), C-terminal of ROC (COR), kinase domain (KD), and WD40 domain. Albeit given its importance in mechanism elucidation and drug discovery, the high-resolution 3D structure for full-length LRRK2 has been elusive, due to the difficulty in LRRK2 expression and purification.
Cryo-electron microscopy (cryoEM) is a powerful approach to gain structural insights into the full-length LRRK2. At Biortus, we set out to prepare LRRK2 for cryoEM. We have successfully expressed and purified high-quality full-length dimeric LRRK2, thus laid a solid foundation for high-resolution cryoEM structural studies, as well as for functional assays. Investigators from both academia and industry are welcome to contact Biortus for access to the high-quality full-length LRRK2 in order to obtain high resolution structures of LRRK2 and its complexes with inhibitors.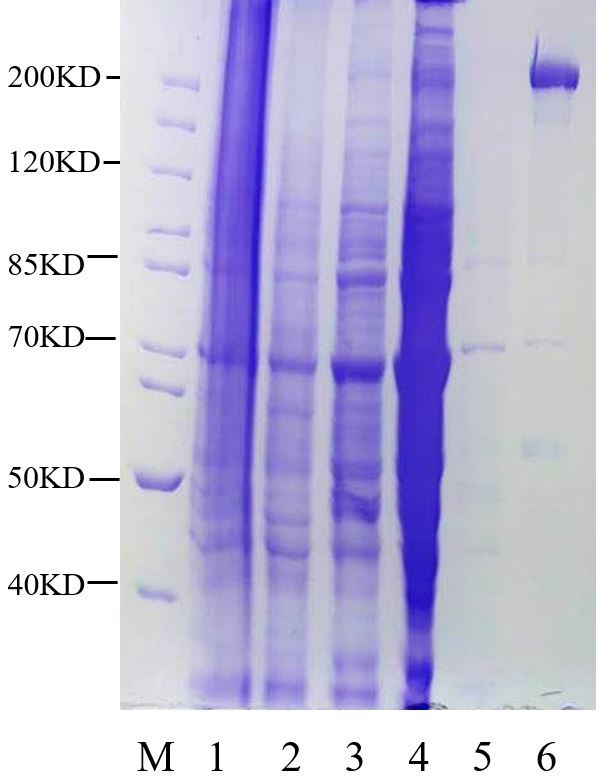 Figure 1. SDS-PAGE for purification of full-length LRRK2
FLAG-tagged LRRK2 was expressed by transfection of HEK293 suspension cells, and then purified by Affinity Chromatography and Size-Exclusion Chromatography. SDS-PAGE of purification stages. (M = MW Marker; Lane 1 = Whole cell; Lane 2 = Precipitation pellet; Lane 3 = Supernatant; Lane 4 = Flow through of Affinity column; Lane 5 = Buffer wash of Affinity column; Lane 6 = FLAG-peptide elution from Affinity column)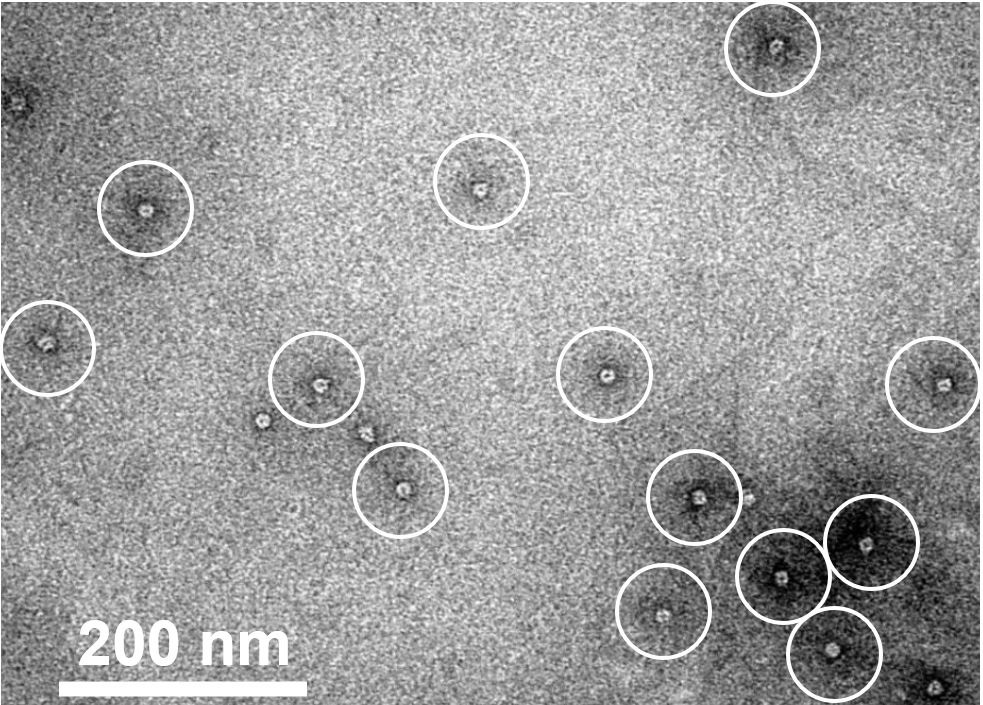 Figure 2. Images of full-length LRRK2 particles
Negative-staining EM of LRRK2 was done on FEI TF20 200kV microscope with uranium acetate (UA) staining. Compact and characteristic images of full-length LRRK2 particles are circled.
---