Installed Krios G4 Boosts Productivity at Biortus CryoEM Center
---
Reporting from Wuxi, the long anticipated Titan Krios G4, the first of its kind in China, is now installed and operational at the Biortus CryoEM Center. The instrument is loaded with advanced features including K3 camera, energy filter, phase plate, and autoloader, allowing high efficiency and top quality data collection. This Krios is one of the three newest additions at Biortus. The other two are Glacios with autoloader and Falcon 4 camera, and Talos with Ceta-D camera specially designed for microED.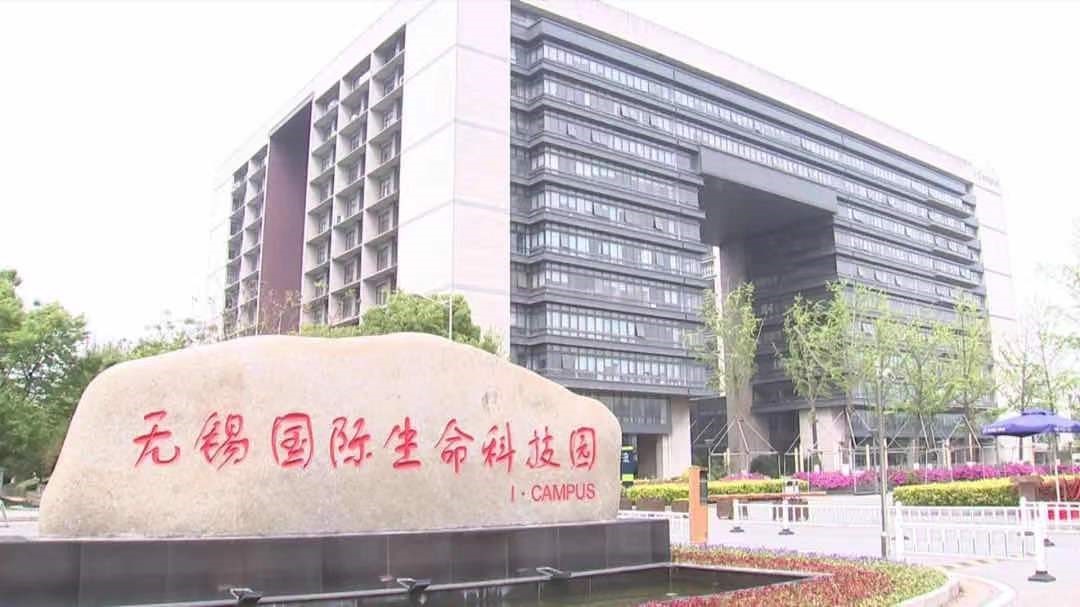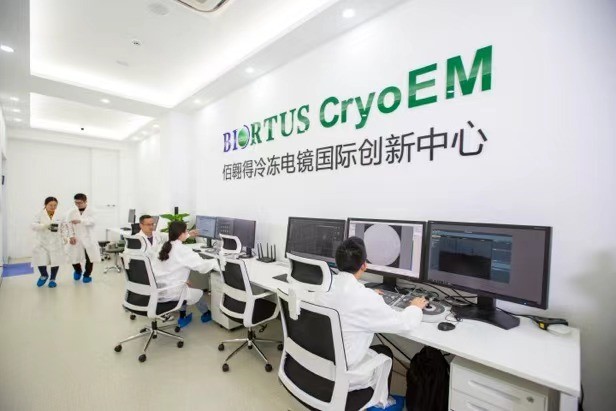 With these additional 3 new microscopes , Biortus now fully completed its one-stop service of 'Gene to Structure' under the same roof, an unique feature among its peers. Previously, Biortus has demonstrated its capability of making difficult proteins and complexes such as GPCR, ion channel, PROTAC, and move those projects further to obtain their near-atomic resolution structures with small molecules. Now Biortus is capable of moving forward even faster with its own high-end cryoEM equipment, coupled with its iterative process of protein production and assay screening. This feature is extremely helpful for un-amenable proteins that require freshly purified samples or those that cannot withstand freeze-thaw cycles. Biortus anticipates the launching of its CryoEM Center will boost its productivity tremendously in structural biology and will be able to serve more clients and more projects at an accelerated pace.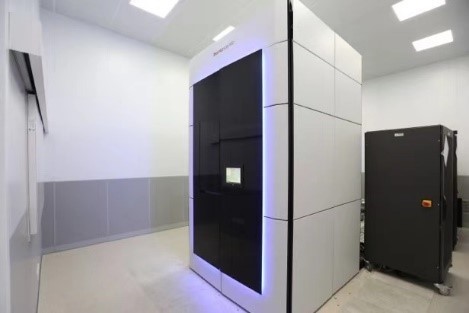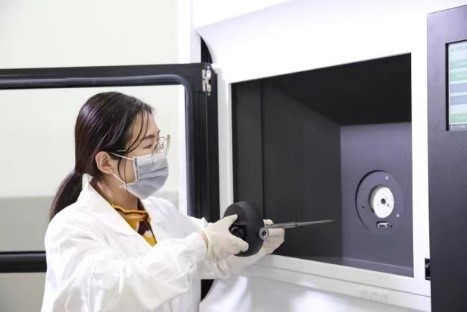 Furthermore, the newly installed Talos is specialized for microED technology. Today, we are offering microED service for small molecule structure determination, and we are anticipating the offering of protein crystal structure determination soon. This will not only enable the structure determination using smaller crystals, but will also relieve the dependence of crystal structure determination from synchrotron sources while maintaining the similar or even better resolution of the structure.
For more information about Biortus CryoEM Center and our one-stop 'Gene-to-Structure' service, please contact us at info@wuxibiortus.com, or visit our website at https://en.wuxibiortus.com/.
---